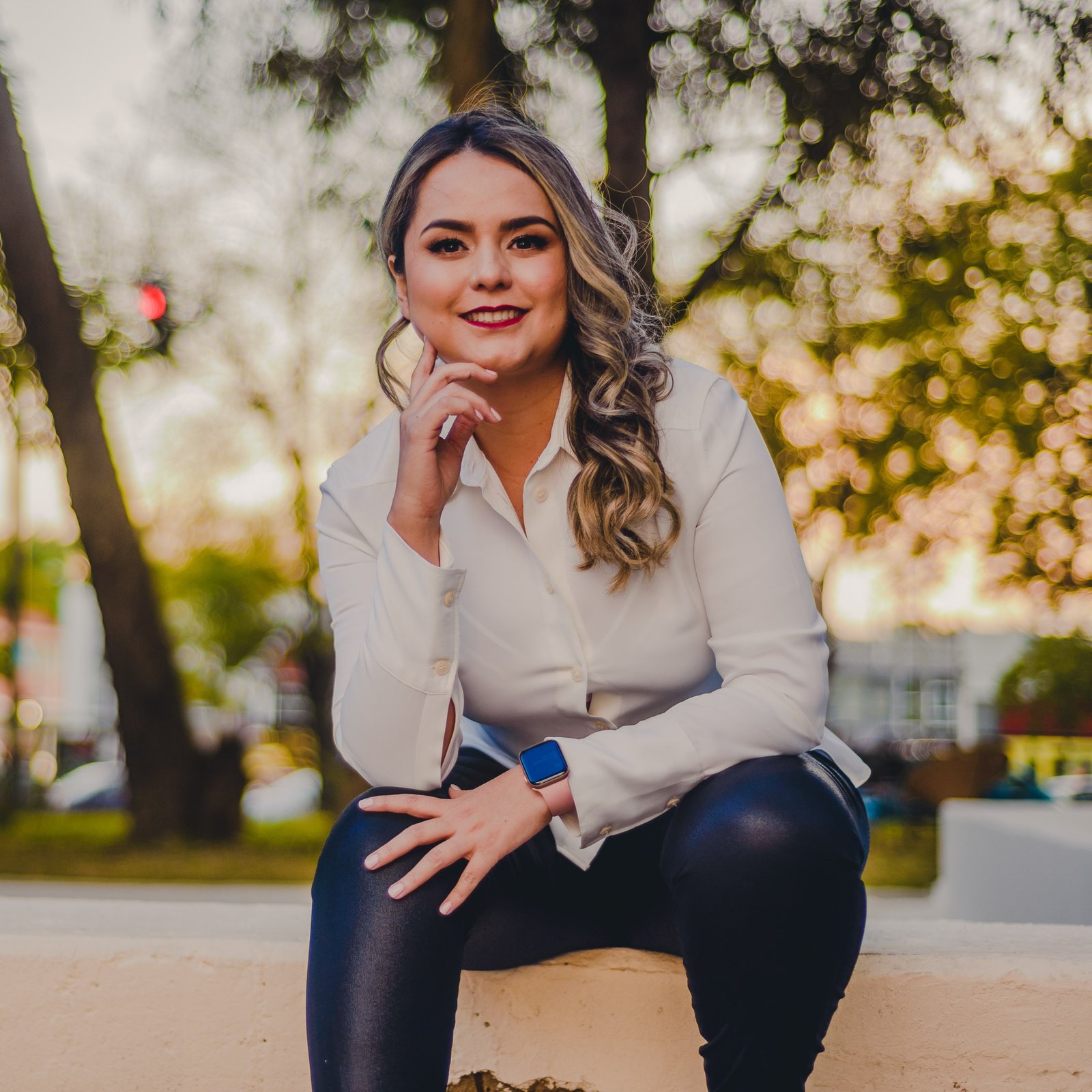 Founder & CEO of Spoken Learning. I'm happy to see you here!
Learning Spanish could bring you job opportunities, help you to exercise your mind and communicate better when traveling.
My team and I want you to learn Spanish in an easy, entertaining and engaging way.
Sincerely,
Mildred V.
We believe that only a great team who truly love their job, can achieve great things. Here we are!