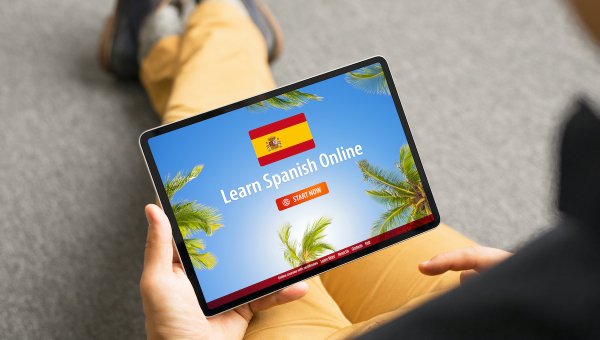 Did you know that, while learning Spanish is a lot of fun, it can also actually improve your brain health? In this blog post, we will talk about the many cognitive benefits of learning Spanish.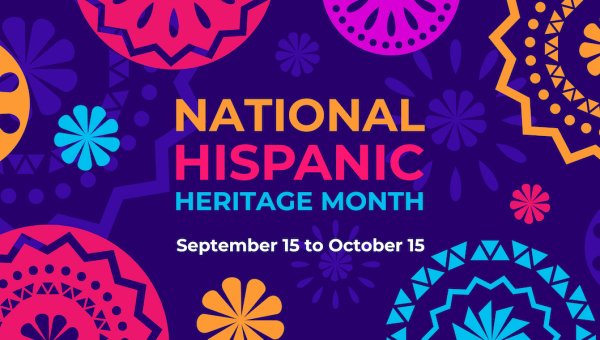 It's officially Hispanic Heritage Month! This is a time to honor our roots and pay homage to our beautiful culture, history, and contributions to the world. In this article, our Spanish teachers will talk about the origins of Hispanic Heritage Month and some fun ways to celebrate it.
Our brand-new website is officially live! Spoken Learning is proud to announce that we've partnered with INFINI Marketing, a Houston-based digital marketing agency that helped us rebrand our company and design a refreshed website to better reflect our new brand identity.
Start Learning Spanish Today!
Ready to embark on a journey of language and culture? Join Spoken Learning today and unlock endless opportunities with our online Spanish lessons. Our dedicated native-speaking teachers will tailor learning sessions to your unique style, ensuring your success. Step into a world of connection and enrichment – start your transformative journey now!